As farmers face the pressures of running a business, and withstand challenges like droughts, floods and bushfires, it is common to experience distress, including anxiety and depression.
With a little help, you can employ tools and strategies that support stronger mental health and wellbeing – making you, your family and your business more resilient.
On this page, we've summarised the services available to help strengthen mental wellbeing.
Click any of the links below for more information, or click here to view state and territory government resources.
If you are thinking about suicide, call Lifeline on 13 11 14. If your life is in immediate danger, call 000.

Providing information and support for anxiety, depression and suicide prevention for everyone in Australia.

ifarmwell is a free online tool kit to help farmers cope effectively with life's challenges and get the most out of every day, regardless of the circumstances they face.

Kids Helpline is Australia's only free (even from a mobile), confidential 24/7 online and phone counselling service for young people aged 5 to 25.

A national charity providing all Australians experiencing emotional distress with access to 24 hour crisis support and suicide prevention services.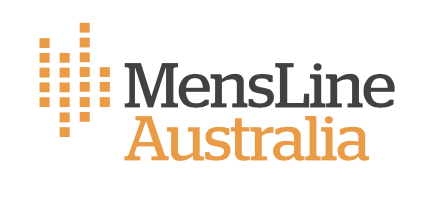 MensLine Australia is a telephone and online counselling service offering support for Australian men anywhere, anytime.

R U OK? is a harm prevention charity that encourages people to stay connected and have conversations that can help others through difficult times in their lives.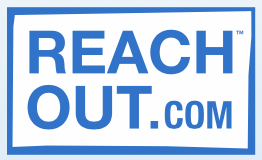 ReachOut is the most accessed online mental health service for young people and their parents in Australia.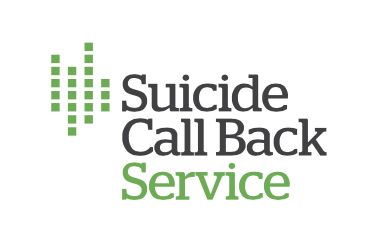 Suicide Call Back Service is a nationwide service providing 24/7 telephone and online counselling to people affected by suicide.

Virtual Psychologist provide hour long pre-booked text counselling services with qualified mental health professionals using a secure IT platform.

The National Centre for Farmer Health supports farmer mental health through research; education; prevention-focused mental health resources including Managing Stress on the Farm, Steering Straight and Campfire; and, support services including a farmer health trained online psychology platform.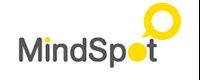 MindSpot is a free online and telephone based mental health service that supports all Australian adults experiencing anxiety, depression, OCD, PTSD, and difficulties managing the impacts of chronic conditions including pain.
State and Territory Resources