To mark International Women's Day 2021, applications open today for the NFF's fourth annual Diversity in Agriculture Leadership Program.
A now well-established initiative, the Program is a mentoring opportunity for women who want to play a leading role in shaping the future of agriculture and regional Australia.
Graduates of the Program, now a 30-strong alumni, have gone on to hold industry board positions and continue to be changemakers within their sectors and communities.
NFF President Fiona Simson said the Program was transforming gender representation within agriculture and directly addressed the theme of this year's IWD: #ChoosetoChallenge.
"For many years, unspoken barriers have seen women all but excluded from the forums where key decisions are taken about agriculture and the future of regional communities," Ms Simson said.
"Thankfully, transformative change to fix this inequality is now well underway."
In 2016, Ms Simson was elected as the first female President of the National Farmers' Federation in its 40-year history. Today, women make up 50 per cent of the NFF Board.
Last year, for the first time, Program Partner, the Department of Agriculture, Water and the Environment reported female representation on agriculture, fisheries, and forestry related government boards as having risen to 50%.
"These are just two important examples of the progress towards the NFF's 2030 Roadmap goal of doubling the number of women in agriculture's leadership roles by 2030," Ms Simson said.
The Diversity in Agriculture Leadership Program is made possible by the support of leading business, advocacy and government partners, all of which are leading by example in ensuring female and male voices are heard equally within agriculture.
As a requirement of the Program, each Partner pledges their commitment to make meaningful change towards gender diversity and commit to reporting on their progress annually.
"Our Program Partners have actively chosen to challenge the stereotypes and bias that prevent agriculture's leadership ranks from being more inclusive," Ms Simson said.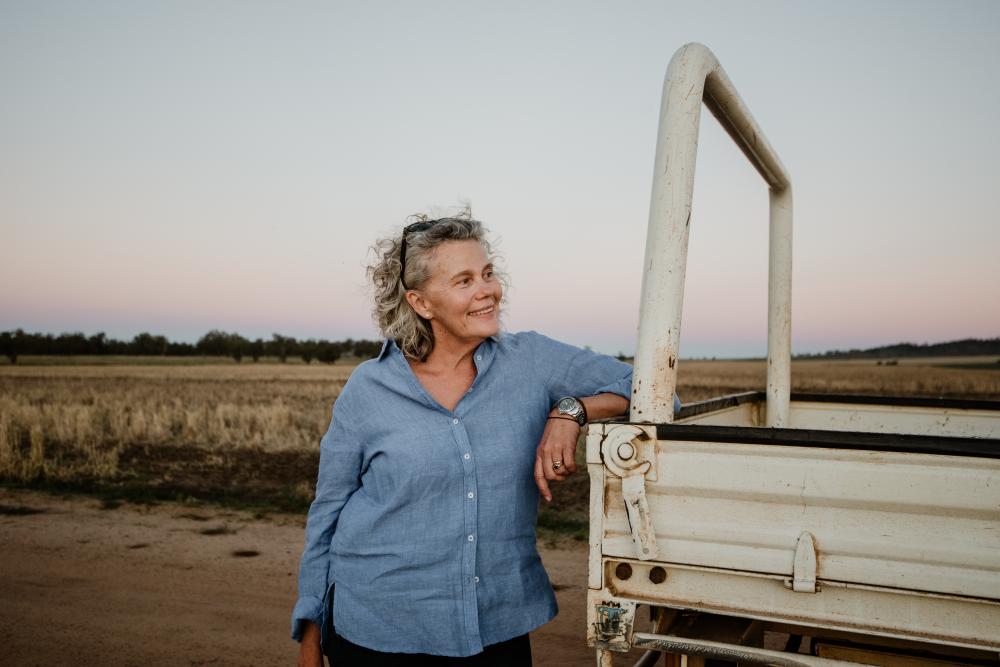 The first female president of the National Farmers Federation in its 42 year history, Fiona Simson says transformational change, led by the NFF and supported by industry, is underway in the farm sector with the goal to double the number of women in agriculture's leadership ranks double by 2030.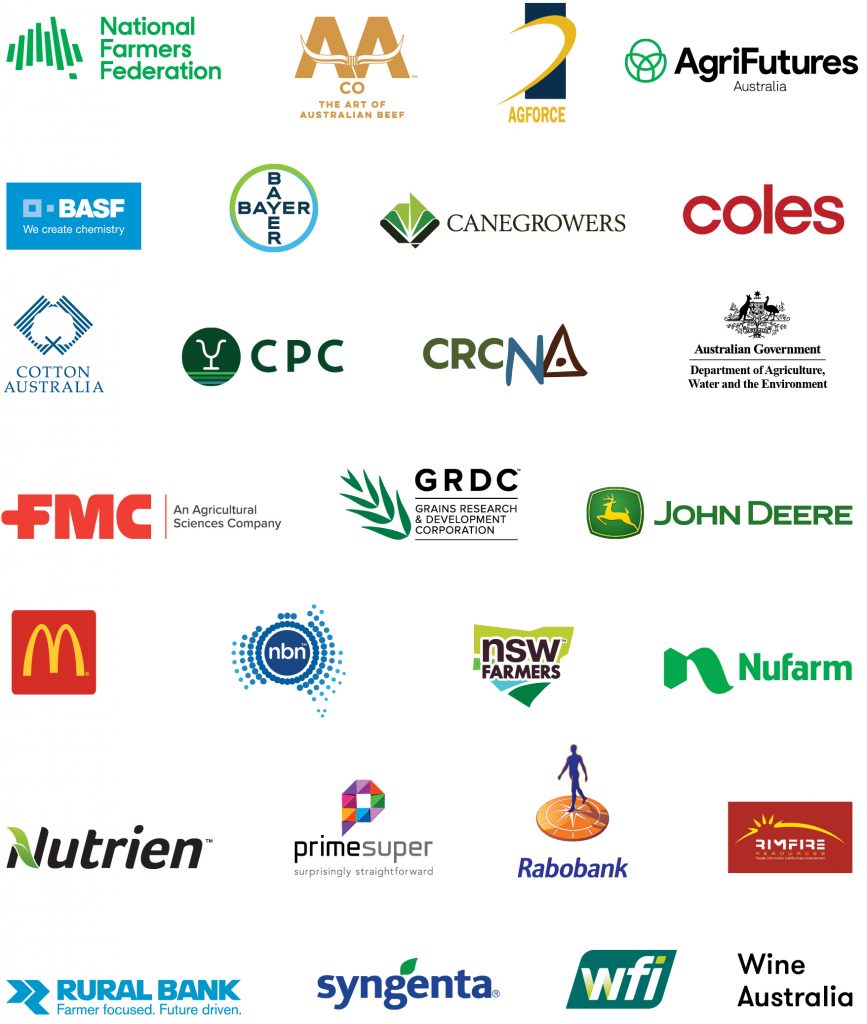 DiALP Committed Partners: AgForce; AACo; AgriFutures Australia; BASF; Bayer; CANEGROWERS; Coles; Cotton Australia; CPC; CRC for Developing Northern Australia; Federal Department of Agriculture, Water and the Environment; FMC; Grains Research and Development Corporation; John Deere; nbn; NSW Farmers; Nufarm; Nutrien Ag Solutions; Prime Super; Rabobank; Rimfire Resources; Rural Bank; Syngenta; WFI and Wine Australia.
About the Program

The Diversity in Agriculture Leadership Program is open to women over 25 years of age who have a connection with agriculture and can demonstrate a commitment to industry leadership.
Successful applicants are matched with a mentor, whom they work with to identify their leadership goals. In addition, throughout the Program participants are provided access to a range of inspiring and accomplished leaders and come together with their fellow 2021 cohort twice in Canberra.
To find out more about the 2021 Diversity in Agriculture Leadership Program and to apply see here. Applications are open from today, Monday 8 March, 2021 until Monday 5 April, 2021 with applicants. Applicants will be notified of the outcome during April.
NFF's Diversity in Agriculture Leadership Program Alumni

2020
Alex Thomas – South Australia.
Alysia Kepert – Western Australia
Fiona Marshall – New South Wales
Jessica Fealy – Queensland
Niki Ford – Queensland
Sarah Parker – Victoria
Alison Hamilton – New South Wales
Diana Fear – New South Wales
Jaelle Bajada – New South Wales
Rebecca Stains – New South Wales
Susie Green – South Australia
Margaret Jewell – Queensland
2019
Cath Oates – Western Australia
Jacqui Cannon – Queensland
Rachel Carson – Victoria
Natalie Sommerville – South Australia
Allison Harker – New South Wales
Leonie O'Driscoll – New South Wales
Kelly Pearce – Western Australia
Linda Lee – Northern Territory
Alison Southwell – new South Wales
Robbie Davis – South Australia
2018
Amy Cosby – Victoria
Deanna Lush – South Australia
Mary Retallack – South Australia
Sally Martin – New South Wales
Brigid Price – Queensland
Penny Schulz – South Australia
Lucinda Hawkins – New South Wales
Skye Douglass – Queensland